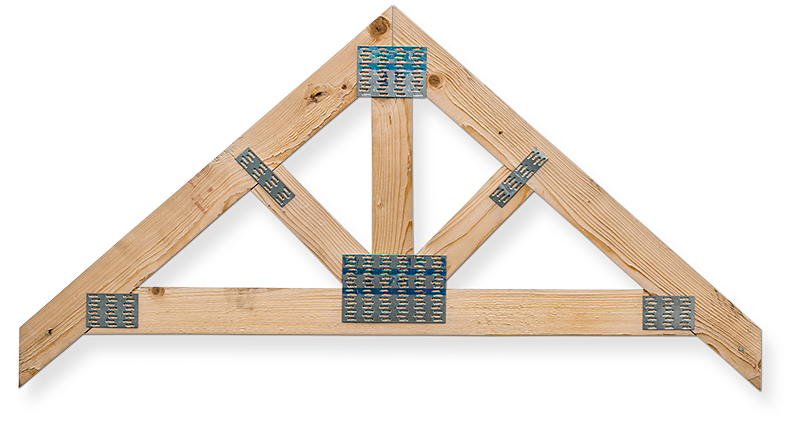 Our products
We offer craftsmanship of high quality to private customers and the commercial sector
A construction is more than a building. It is craftsmanship of high class quality. That's how we look at it, and that is why our goal is to deliver quality craftsmanship every day. Common understanding and dialogue are important factors in order to achieve this goal. Good relationship between our customer and us plays an important role also. Through mutual trust, dialogue and respect we can together create the best result – whether it is in the private or commercial sector.
Contact us
Please let us give you the best advice right from the beginning
We are always ready to support and guide you on any building project.
Kirkegaard Byggeri A/S
Kornmarken 1
DK-7190 Billund
+45 75 33 94 33
byggeri@kirkegaard-byggeri.dk
Find specific contact persons and our location here >